The Importance of Trust for Ecommerce Businesses
Building trust is an essential part of any online store. Without it, you will find that your customers are hesitant to make purchases from your site.
This article discusses why it is important to build trust on an ecommerce website, and how it helps to increase ecommerce sales and grow the business overall.
What does trust mean for ecommerce?
Each person has a different definition of what makes an online store trustworthy.
Some people may decide that they trust the company because it offers good customer service or fast shipping, while others might think it is their extensive product selection or free delivery options.
Ultimately, trust gives shoppers a feeling of assurance.
They feel assured that they are browsing on a legitimate website.

They feel confident that the products they are buying are real.

They trust that they are paying a fair price for what they are buying.

They are confident that the products will fulfil their needs.

They trust that what they are buying will arrive safely.
Why is consumer trust important in ecommerce?
Ecommerce stores typically have more barriers than physical stores
Generally, online shopping requires more trust than brick and mortar shops. In brick and mortar stores, you can inspect the product through touch and other senses. You can talk to salespeople to get more information. You can leave the store with the product. You can pay by cash.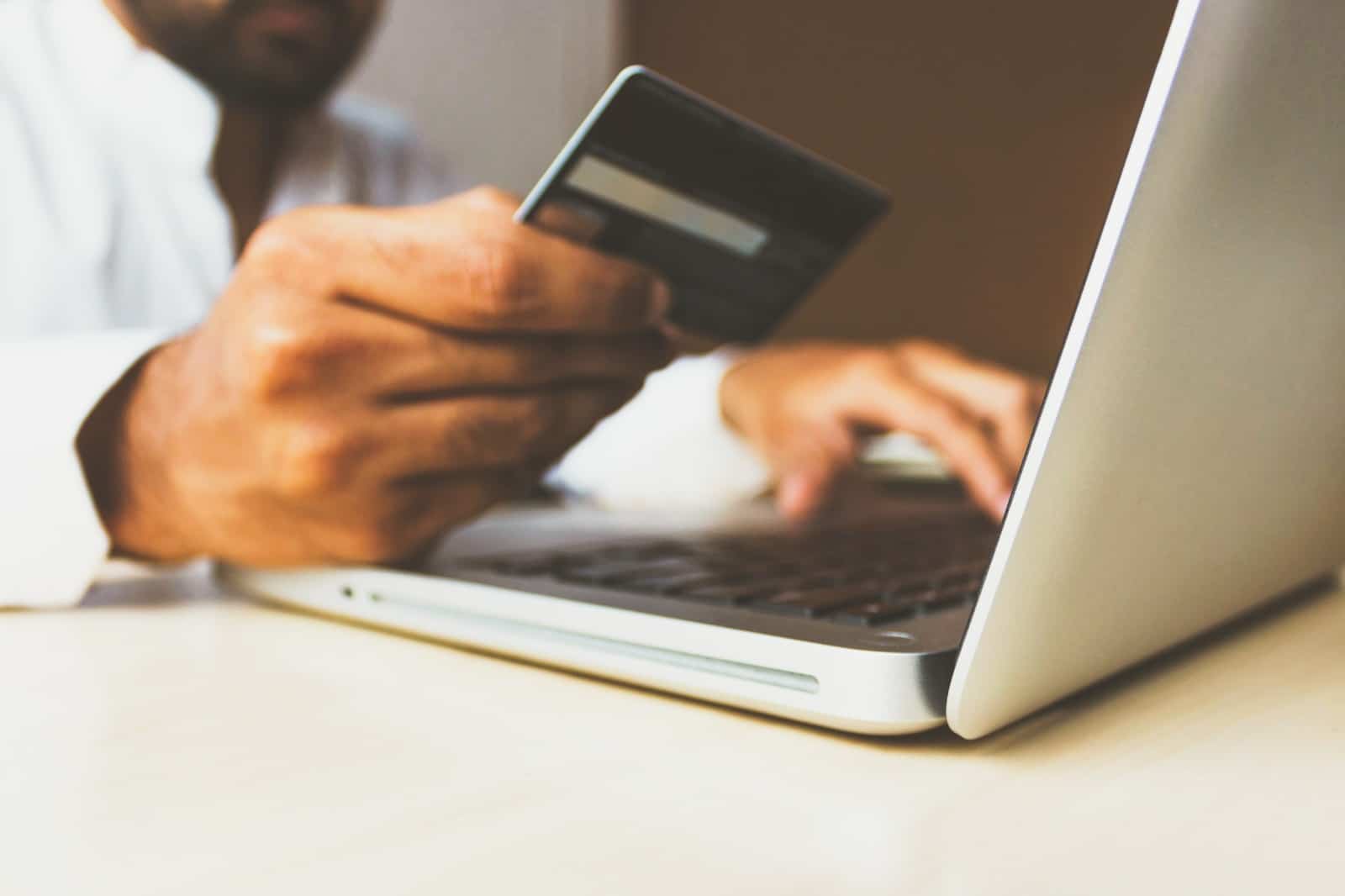 In the online world where shoppers cannot physically see and touch the product that they are buying, it is more difficult to build trust and convince them to make a purchase.
This can lead to lost sales, which directly affects an ecommerce store's revenue. Hence, building consumer trust is important as it has a direct impact on your ecommerce site's revenue.
Customers fear receiving fake products, different kinds of frauds while purchasing online.
The rise of internet scams and ecommerce scams have made people more wary about online transactions. Ecommerce sites have to compete with different ecommerce platforms with varying degrees of credibility.
If you are a brand new website with no brand or previous online presence to fall back on, it becomes even more important to have a trustworthy website.
Perceived risk has a direct and negative influence on the loyalty toward the online shopping platform.
(https://www.channelnewsasia.com/news/singapore/cybercrime-hacking-phishing-online-crimes-covid-19-15178948)
You need to convince shoppers that your website is trustworthy enough for them to give you their credit card information and home addresses.
Trust increases conversion rates
The other reason why trust is important for online stores is because it improves the conversion rate.
If your website is deemed 'untrustworthy', consumers are less likely to make purchases from your site. The higher the price of an item, the more trust is needed to convince consumers to make a purchase.
When you have a trustworthy website, have confidence that their credit card details are safe with you, and when you make a purchase, the item will come. 
Increasing conversion rates leads to more sales.
Better consumer trust leads to better word of mouth
Another reason why building consumer trust is important for ecommerce websites is for referral marketing.
When customers receive good customer service, or the site has an easy-to-use interface, they are more likely to tell their friends and word of mouth marketing spreads your website's reputation.
There is a snowball effect as well. Happy customers will leave reviews of your site, which will then lead to more sales when it encourages others to trust the site.
Building trust can lead to more PR opportunities
Being a trustworthy ecommerce business gives you an added advantage when it comes to public relations.
The media has shown that they are more likely to cover a company and their products if it is an industry leader with a good reputation, which in turn can lead to better coverage for your brand.
Building trust with the media can lead to your website getting covered when journalists are researching for an article or need quotes from business owners, which will result in higher traffic and exposure for your site.
Being trustworthy also benefits SEO
Gaining trust in the media extends to Search Engine Optimisation (SEO) benefits as well.
Google is looking for trust signals when ranking your website.
If you have a better reputation, more links from high-quality sites and mentions of your brand in the media then Google will rank higher on search engine results pages than if you do not have these things.
Ranking higher on search engines will lead to more visitors and potentially more sales for your store.
How do you build trust in an ecommerce website?
Trust can be built through a variety of ways including:
Having a professional web design with modern ecommerce features that consumers have come to expect

Being transparent about pricing, and not hiding hidden fees until final checkout stages

be clear and transparent about shipping and return policies

Display visual indicators of trust (accreditations, certifications, media mentions)

Showing that you care about customer service with live chat support available

make sure the website uses an SSL certificate to encrypt your customer's information online

showcase your 'About us' and team page if you are a startup. Your brand story could be a way to show your real side.

Understand your customers' concerns and

produce content that help to alleviate some of their doubts
How to maintain a trustworthy relationship with your customers
Make yourself and your team pleasant to do business with

Provide excellent customer support, resolve problems quickly and efficiently

Support and engage on social media

Listen to your customers' most common complaints and feedback, and resolve them ASAP

Send out newsletters or regular emails that share useful tips and offers in a friendly way can help your customers feel like they are getting to know your brand better.
Conclusion:
To summarize, building trust with customers is important for ecommerce because it leads to more conversions and sales. You don't want to spend money on marketing just to find out no one is buying.
Make building trust a keystone in your ecommerce business' strategies, and you will find that it creates a positive ripple effect on marketing and growth as well.
---
About the Author:
Marcus Wong is the Founder and Director of Growth for Neetclick, a Digital Growth Agency that specialises in SEO and Content marketing. They help SMEs grow their digital presence sustainably by focusing on building trust and authority.