Content Marketing Gone Rogue
After months of buzz and anticipation, Rogue One: A Star Wars Story has finally hit the big screen! While everyone is all hyped up for the show, as content marketers, let's look at brands that have gone rogue with their content marketing efforts.
ESPN FC's Football Rogues
To tap on the buzz, ESPN FC created their own interpretation called "Football Rogues" by reimagining some of the biggest stars in World Football as iconic characters from the Star Wars franchise. IMO, Marouane Fellaini's interpretation would probably be the most accurate of them all! Click here to check out the rest.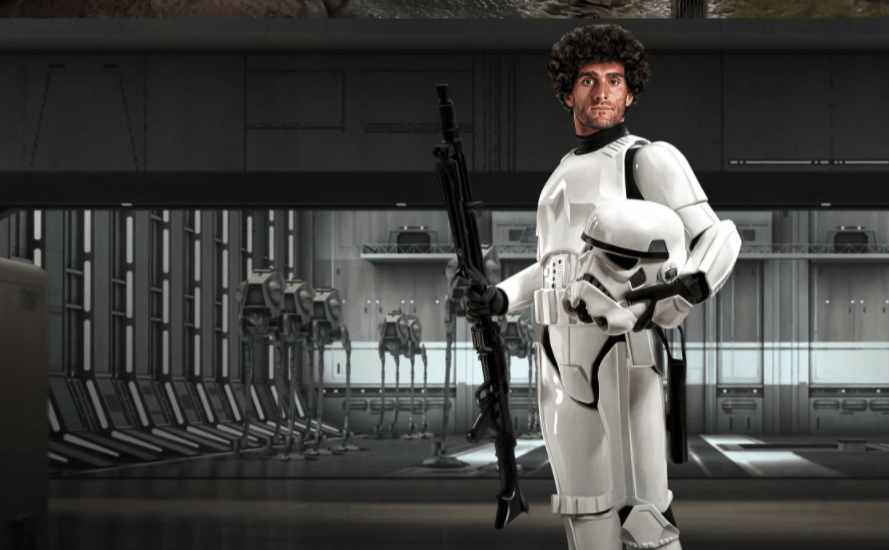 eBay's life-sized AT-ACT Walker
Talking about crazy out-of-the-box content ideas, eBay has probably hit the jackpot with this one! Together with popular YouTuber, Colinfurze well-known for his out of this world contraptions, they embarked on a project to build a massive life-size AT-ACT that is straight out of the movies. Since this is an eBay campaign, everything required to build the AT-ACT Walker was bought from eBay (where else right?).
Globe's #CreateCourage
While most brands decided to go crazy and drive excitement, Globe has opted for something more emotional as part of their #CreateCourage campaign to stand up for the rights of Filipino girls and young women.