7 Essential Tools for Building and Maintaining Your Content Hub
We've been talking at length about the various aspects of the content hub, so today we'll be jumping straight into some essential tools you'll require when embarking on a content hub.
1. Content Management System
First up, a content hub needs to sit on a good content management system. We highly recommend WordPress. Some notable brands that are currently using WordPress include the likes of Sony Music, MTV News, TechCrunch, BBC America, Variety and much more!
There's also a plethora of resources (Themes, Plugins and training courses) available online for you to kick-start your content hub initiatives in no time!
2. Photos, Photos and More Photos!
You can write the best articles, but because human beings are visual by nature, you will still need to use appealing photos to bring life to your content. Some of the ways you can get hold of beautiful photos are:
Royalty Free Stock Image Resources: The one resource we use the most is Unsplash. Besides the fact that it is free, it also has tonnes of beautiful hipster-ish photos that are perfect for use in magazines. To tap into a more extensive high-quality collection, you'll have to invest in resources like Shutterstock.
Your Own Photo Collection: The problem with using stock images is that anyone else can also use the same set of photos that you have used. Thus the workaround is to have your personal photo collection. You can opt to engage a professional photographer, which requires a substantial investment. If you have a good eye for photography, just go ahead and start your photo collection.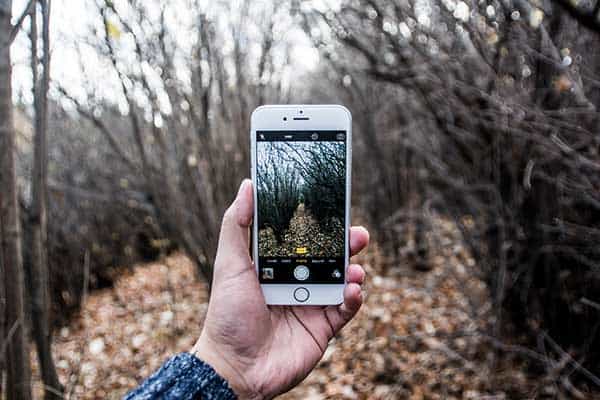 3. Design Tools
Good design plays a predominant role in the success of your content hub, so it is important to arm yourself with design tools like Adobe's Photoshop and Illustrator. Alternatively, if you are tight on budget, you can try out free cloud-based tools like Pixlr editor.
4. Content Aggregators
As a content marketer, you'll need to be able to keep abreast of the latest trends and developments in your industry by reading a tonne of industry related articles. The best way to organise your reading would be through content aggregators like Pocket and Feedly.
5. Collaboration Tools
If you are working with a team, it'll be ideal to use collaboration tools like Slack to communicate internally and reduce the number of emails. Slack can also be a useful tool to document your processes and consolidate your ideas under a single platform.
6. Multi-platform Note-taking App
Sometimes, the best ideas can come about when you are not at your desk, so you'll need an app that allows writing on the go. My recommendation would be to use apps like Evernote or Google Keep, which lets you work on the same document via different devices, anywhere you are.
7. Post-it Notes Magnetic Notes
As much as digital tools can get the work done, it does help if there's some physical interaction when it comes to activities like brainstorming. Check out this product called Magnetic Notes: a two-sided sticky note that clings to any surfaces (for a rather long time) with no glue or tape required.