3 Brilliant Christmas Content Marketing Examples
Happy Holidays! As we bask in the festive mood and in the spirit of sharing, let's look at some great Christmas content marketing examples that have helped to usher in the holiday season!
Sainsbury's -The Greatest Gift
Sainsbury developed this inspirational and joyous stop-frame animation featuring the vocals of James Corden. The story is set around Dave, a hardworking and devoted dad who gets caught up in the Christmas whirlwind. Find out what he discovers is the greatest gift for his family!
As part of the campaign, Sainsbury also tied up with Great Ormond Street Hospital to raise funds, helping families to be together
Hermès holiday flipbook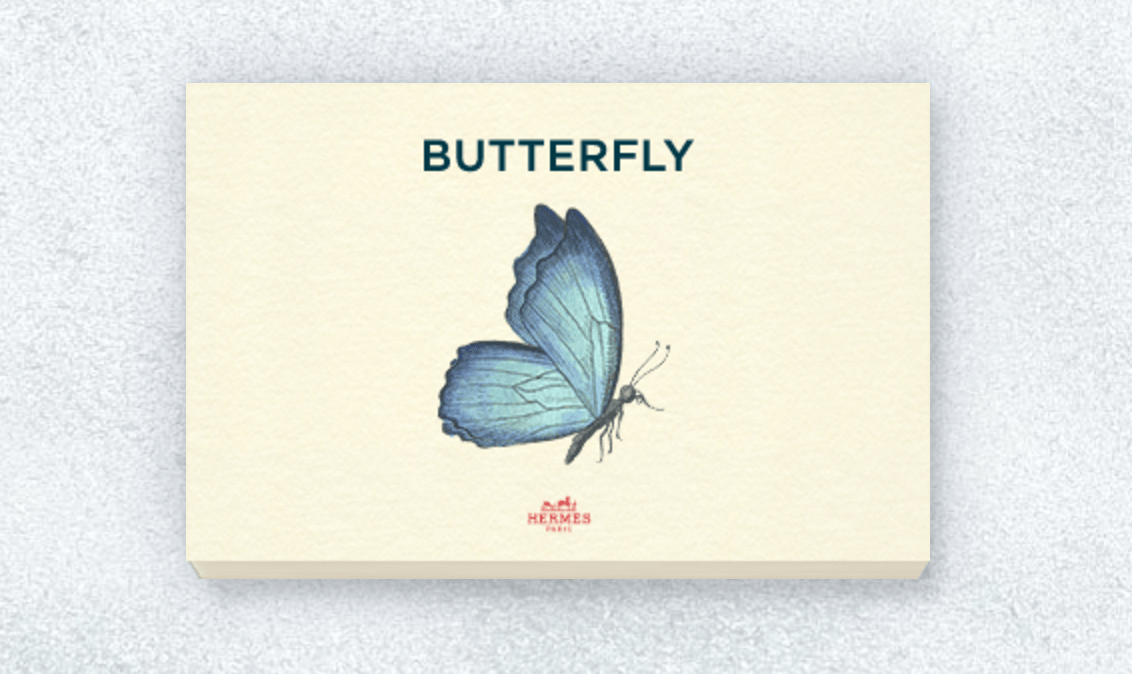 Giving something from Hermès as a Christmas present might not be very practical, but a virtual one is plausible (free!)
To celebrate the holiday season, Hermès developed this cool app where you can quickly send a personalised flipbook to your friend. You have a choice of either a monkey, tortoise or butterfly.
To create your flipbook, visit http://noel.hermes.com
H&M's Come together
Another inspiring number comes from H&M, who enlisted the help of renowned film director Wes Anderson, known for his distinctive visual works like The Grand Budapest Hotel and The Royal Tenenbaums.
The film stars Adrien Brody (The Pianist) as the train captain of the H&M Express. It starts off with an announcement that the train will be delayed for 11 hours, to the dismay of the passengers as they look set to miss most of their holiday season. Watch to find out how Adrien Brody manages to save the day.